Our volunteer events committee runs exciting community activities throughout the year, providing an opportunity for neighbours of all ages to meet, gather and have fun.
Annual Progressive Dinner
The annual Progressive Dinner held each November, offers MRCA members the chance to travel the community, dining and meeting new friends during a series of meal courses during a single evening at host homes throughout the neighbourhood.
Stampede BBQ
Each July To Kick off stampede and bring the community together the Mount Royal Community Association hosts a stampede BBQ. The 2022 Stampede BBQ will be taking place on Wednesday, July 6. Tickets are now on sale! For more information and to purchase tickets, click HERE.
Outdoor Skating
Each winter, families gather for a skating party, on our centrally located outdoor rink.
Wine and Cheese Evenings
Social events like Wine and Cheese evenings give community members a chance to catch up with friends and meet new friends.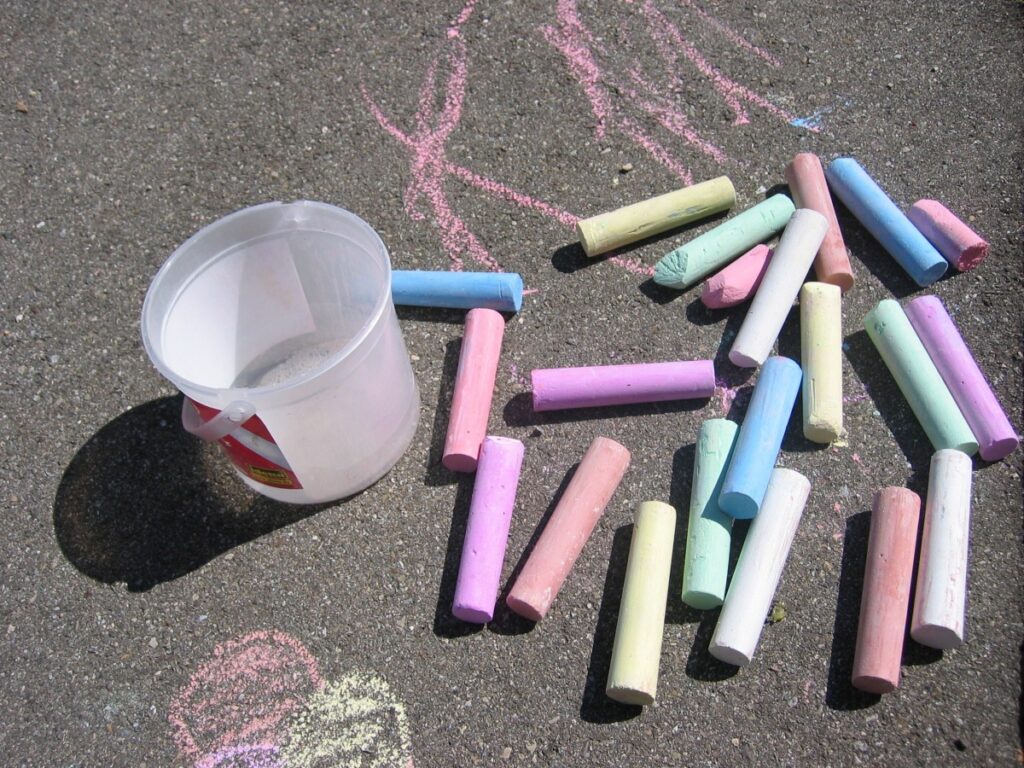 Mini-Mountaineer Playgroup
Our popular Mini-Mountaineer playgroup offers babies, toddlers, their parents and caregivers the opportunity to meet and play together every Wednesday morning (September through June) at the Mount Royal Station House. Longstanding Mount Royal friendships got their start here. MRCA members can stop by any Wednesday morning to learn more or indicate interest in joining the pre-school mailing list for more information.
78th Fraser Highlanders
In September, the 78th Fraser Highlanders hold a commemorative ceremony marking the Battle of the Plains of Abraham at South Mount Royal Park.
To stay informed about upcoming activities, events and programs, join MRCA today and indicate your communication preferences in your membership profile preferences. If you would like to be notified of opportunities to volunteer at MRCA events, please also update your profile or contact us at info@mrca.ca.