Mount Royal is a very green community with an abundance of park and green spaces to enjoy.
We have our own Mount Royal Station Park, adjacent to our community hall, managed and maintained by the MRCA. This green space is centrally located and a gathering space for recreation with 2 tennis courts, a basketball court, a soccer field, and a playground located at the corner of Prospect Avenue and 10th St SW. Our outdoor skating rink (with heated change room facilities) is located here during the winter months.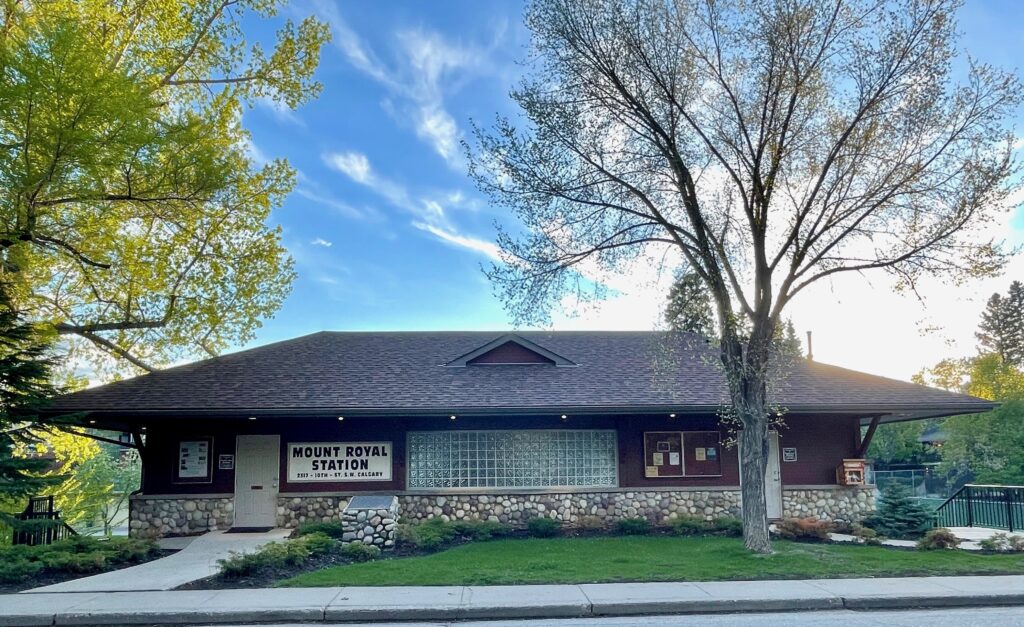 Earl Grey School has a large playground, 2 baseball diamonds, and plenty of green space. Mount Royal Junior High has basketball courts and a large playing field; both are great for field sports, workouts, and lounging when school is not in session.
Parks and Green Spaces
Throughout Mount Royal, lovely green spaces, perfect for lounging, picnics, and running around are scattered around. These include Cartier (Off Leash area) Talon, South Mount Royal, and Levis Park.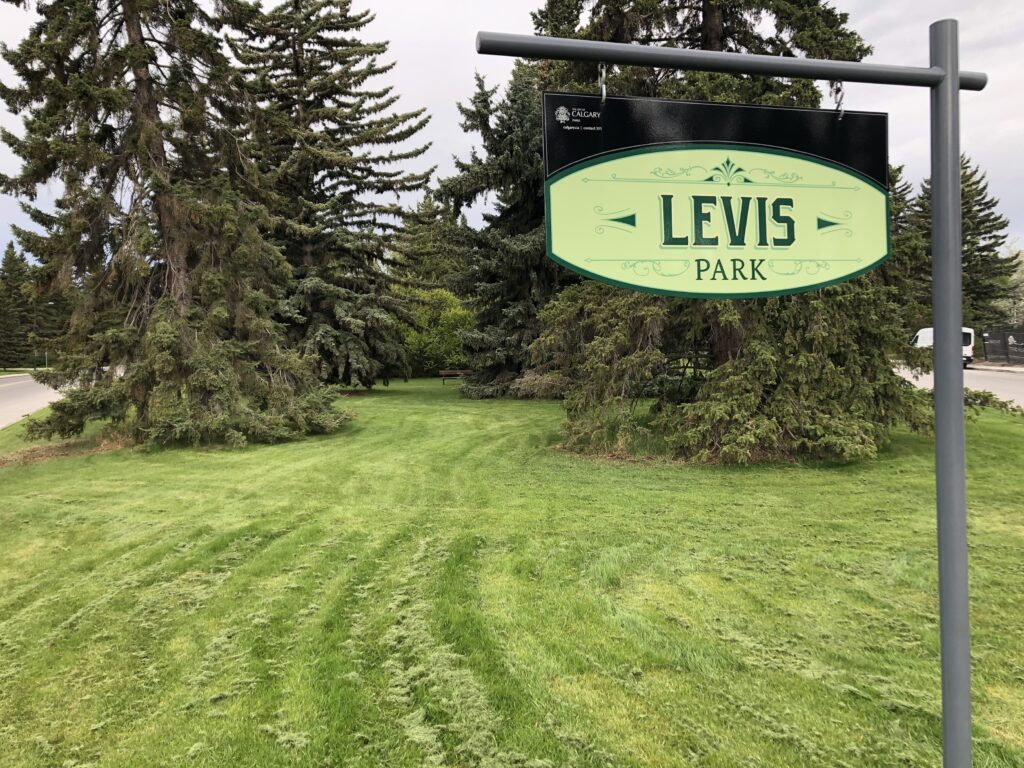 Popular Walking Routes and Lookouts
Consider a hike along the 'Prospect Trail' route from Elbow Park to Evamy Ridge (via the Glencoe stairs/pathway) to take in spectacular city views before descending the new path/stairway into the neighbouring Cliff Bungalow community.
With 156 steps and 27 meters of elevation gain, the Glencoe stairs are a popular fitness activity!
Evamy Ridge is an ideal spot for viewing Calgary's downtown skyline, watching the stampede fireworks, and walking down the stairs into Cliff-Bungalow/Mission.